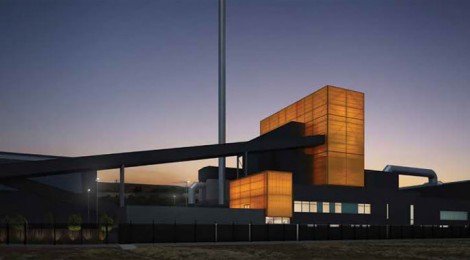 Lessons from the Moai
by Steve Merridew
Our cities are our future. By 2030 60% of the world's population will live in urban areas.(ref 1) Global economic growth and rising population levels make the old economic concept of scarcity more pertinent to the future of our cities than ever: infinite wants versus finite resources. What's more, the short-termism of our political systems and the reliance on consumerism to feed our economies has led to a failure to address the externalities of many of our activities. We believe designers, planners and engineers have a key role in resetting the balance. As shapers of places and designers of systems, we can influence our future, and in so doing learn the lessons of history. The world's cities occupy just 2% of the earth's land but account for 60-80% of energy consumption and 75% of carbon emissions.
Rapid urbanisation is exerting pressure on fresh water supplies, sewage, the living environment and public health.
The project provides clear fresh drinking water for the city of Edinburgh and has been awarded the Chartered Institute of Water and Environmental Management's World of Difference prize. The scheme sits naturally within its environment and through its processes utilises hydroelectric power to treat the water.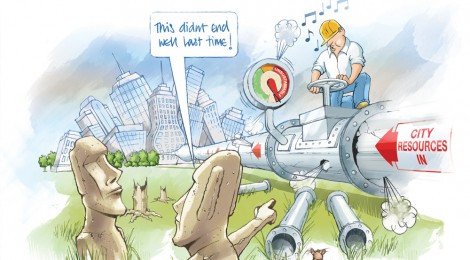 Coping with the growing needs of water and sanitation services within cities is one of the most pressing issues of this century. Sustainable, efficient and equitable urban water management has never been as important as in today's world